Feature Projects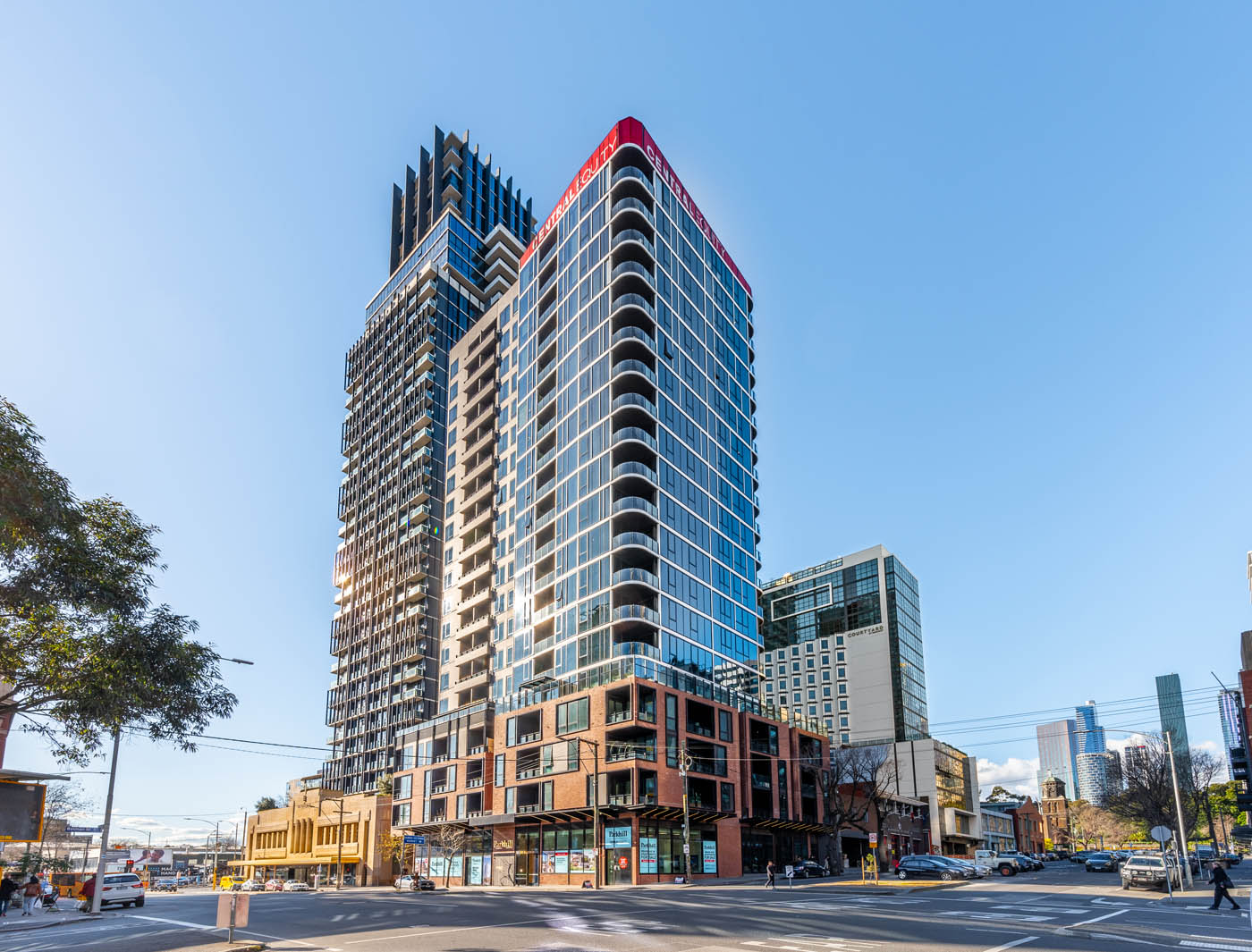 Parkhill Apartments
Parkhill apartments is a limited collection of 161 residential, 1- and 2-bedroom boutique residences by multi-award winning Melbourne property developer Central Equity. The development has 24 levels, including two basement car parks, a ground floor common area which includes three commercial tenancies, 18 levels of apartments, and a roof top common area with recreational facilities for the building's residents. The project scheduled for completion in approximately Q1 2023.
Learn more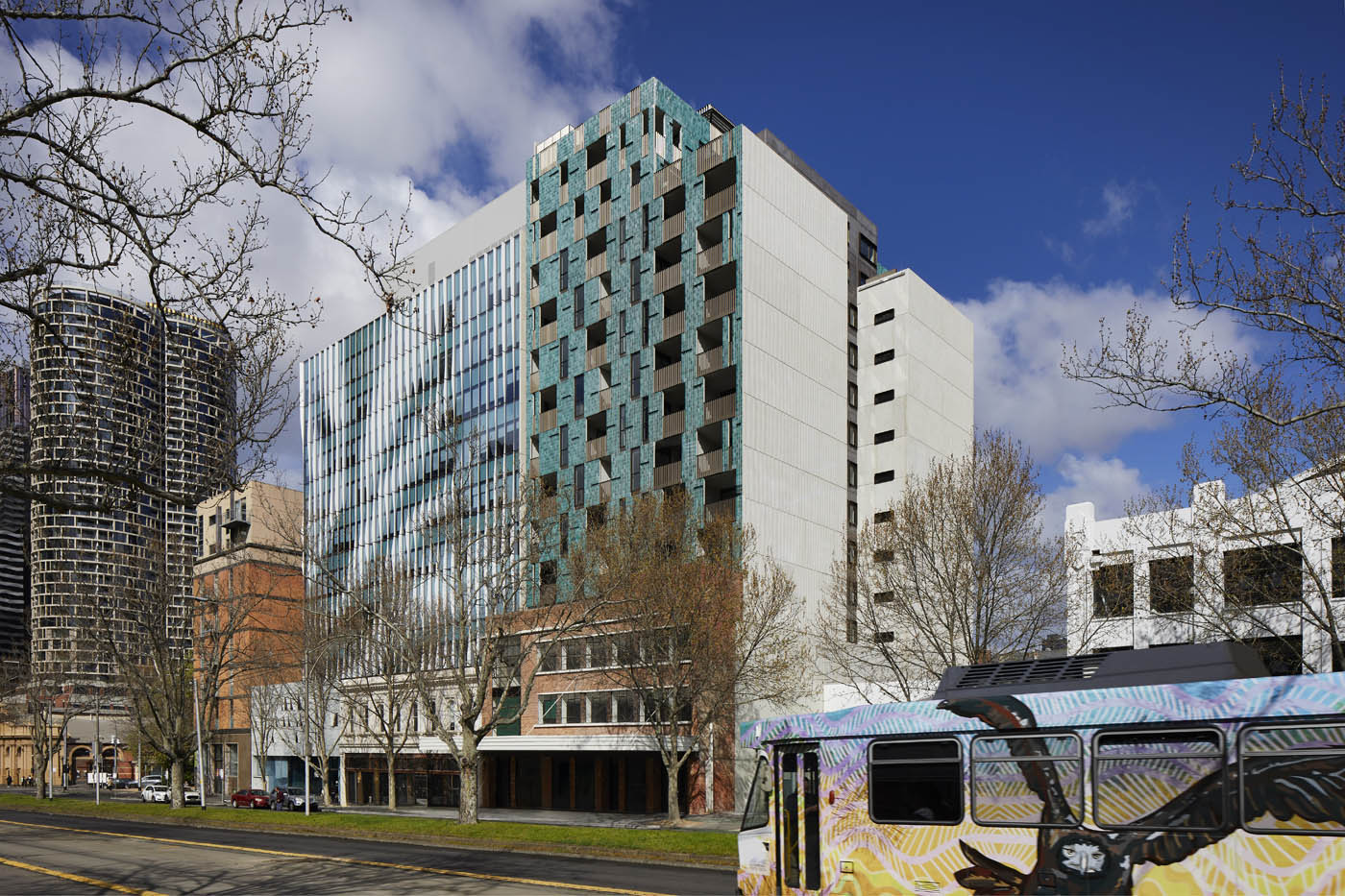 Tungs Build-to-Rent Apartments
This stunning addition to the northern edge of the Melbourne CBD retains heritage facades on Elizabeth and O'Connell Street, integrating them into the construction of a new 13-level mixed-use development. The building consists of 55 build-to-rent 1, 2 and 3 bedroom apartments including two penthouses, communal roof-top terrace, ground-floor retail space, two floors of commercial office space, and a 2-level basement. The project was completed in August 2023.
Learn more
See all Our Sectors projects