In just a few years the scale of our projects and workforce have rapidly expanded, and we continue to grow exponentially. Our success stems from a passion to understand and solve complex challenges for our clients. We embrace new ideas and find smarter ways to partner, design and build.
Commercial knowledge coupled with a commitment to new thinking shapes every aspect of our business. Our unyielding drive for excellence overcomes any obstacles that stand between us and success.
See our work across industries
The
services

that

define

what we do

Design and Construct (D&C)
By leveraging the immense skill of our in-house design team and on-site construction experts, D&C projects highlight our cohesive multi-discipline approach. Kapitol provides seamless end-to-end service, and transparent processes.

Estimating
From costs to contractors, our expert team of estimators identify and test every moving part to make sure that your project operates efficiently. They do this as part of a broad and integrated team.

Early Contractor Involvement (ECI)
As ECI specialists we consult on all project types, providing critical advice when it's most needed - at the very outset. We focus on de-risking projects, calculating better bottom lines, and identifying opportunities to add value.

In-House BIM and Digital Engineering
Through our sister company Resolve Insight, our digital design team is continually expanding the potential of the tools and software we use - collating every drawing into one place and rendering them in an interactive digital model.

Fitout
Through the delivery of 500,000m2+ of premium commercial office space that features detailed, quality fixtures and finishes, Kapitol has put in the work to develop our fitout design expertise.

Customer Care
From the project's outset and beyond handover, our team maintains a consistently high-level of dedication and responsiveness to every client.

Design and Construct (D&C)


Early Contractor Involvement (ECI)

In-House BIM and Digital Engineering


Learn more about our company
Led by
technology

and

innovation

Kapitol's growth has been strongly underpinned by strategic thinking combined with sustained investments in process-enhancing technologies, such as remotely monitoring our sites to gain real-time insights which enable us to react immediately if required. We are committed to always remaining open to fresh ideas.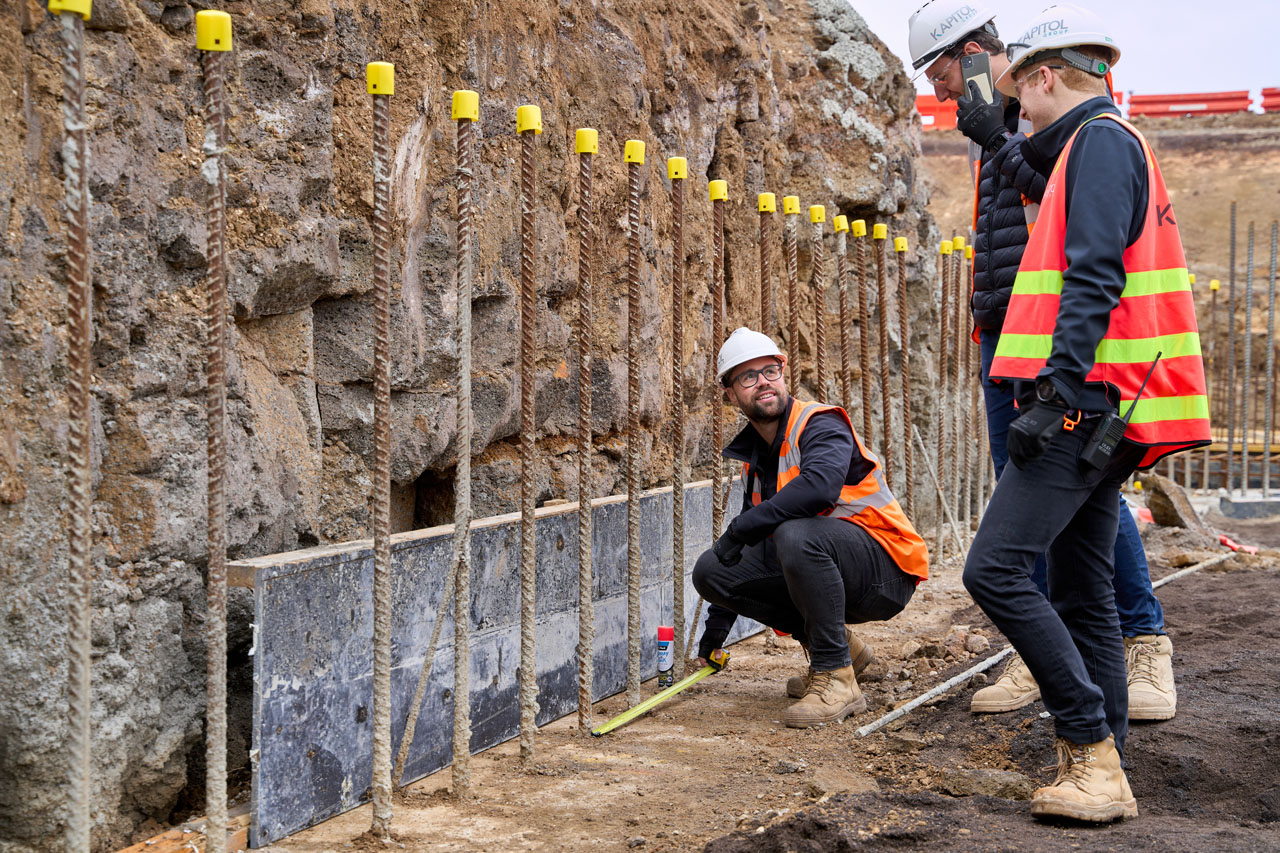 Hear what our team has to say
Architectural design that syncs
with live environments
In partnership with our sister company Resolve Insight, our clients enjoy advanced in-house BIM 360 design expertise. When it comes to complexity and risks, our ability to pre-empt, solve and coordinate before a boot steps foot on site, enhances safety and maximises value management opportunities.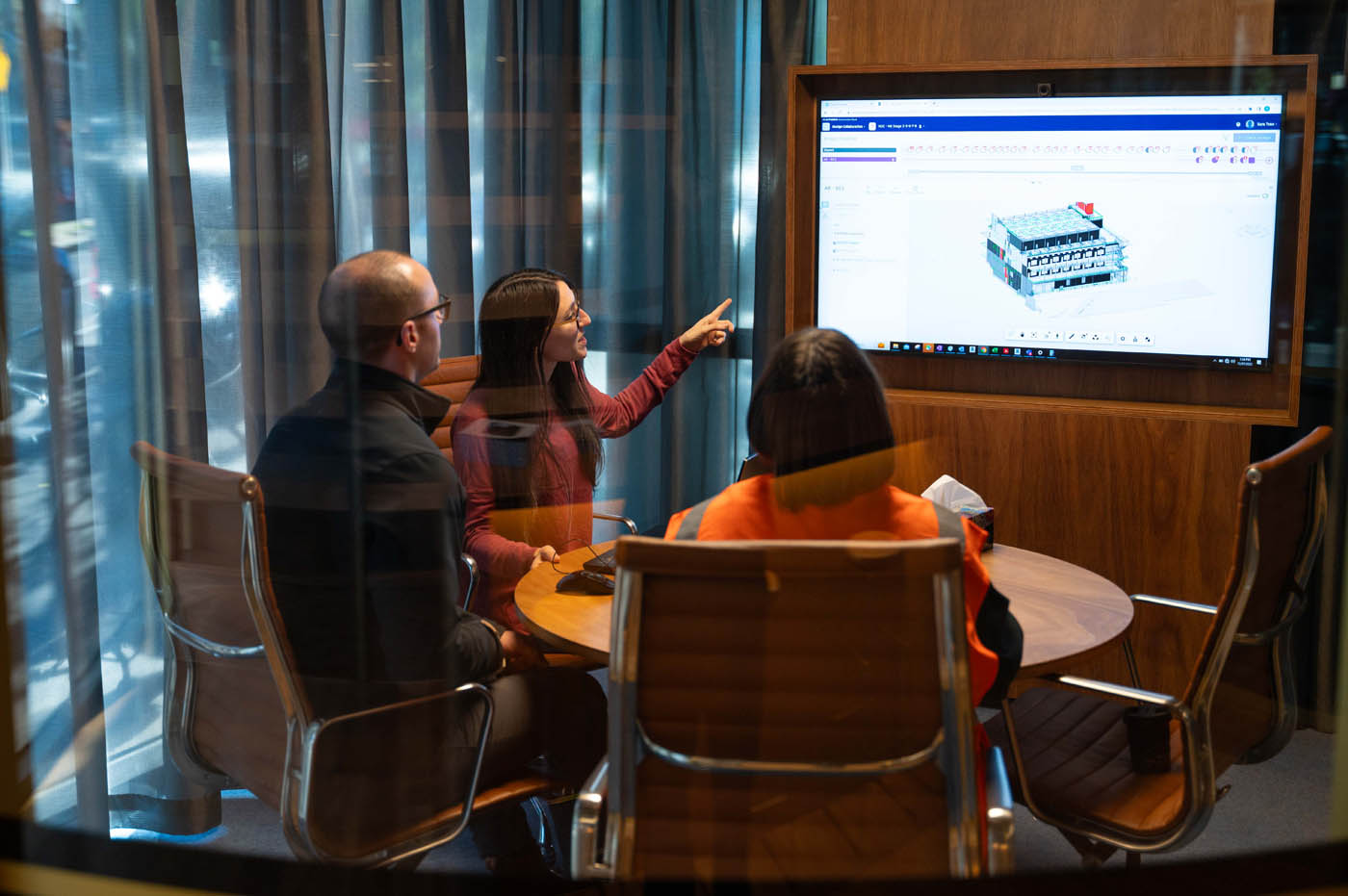 Where
quality

and

safety

are never in question

We invest in the industry's best safety and quality systems. This investment includes finding uncompromising professionals and empowering them to honestly assess our performance. We not only set high standards, we also do the hard work to make sure that we meet them. As a result, we achieve safety and quality standards that consistently surpass expectations.

Watch our Quality Video Series to find out more about how we ensure quality across a variety of aspects of a build.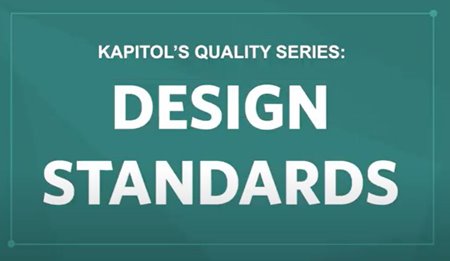 Quality Design Standards
We speak with Kapitol Senior Design Manager's Kevin Hogan and Mick Nunn about the checks and balances we conduct at the design phase to ensure quality issues are resolved before we start constructing a building.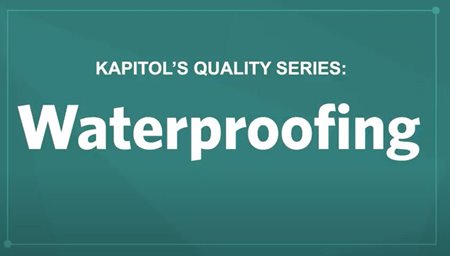 Quality Waterproofing
Kapitol's Senior Design Manager Kevin Hogan, speaks with Karl Wootton, Senior Technical Consultant with Australian Waterproofing Consultants, about the common waterproofing issues he finds when inspecting construction projects and how they can be overcome.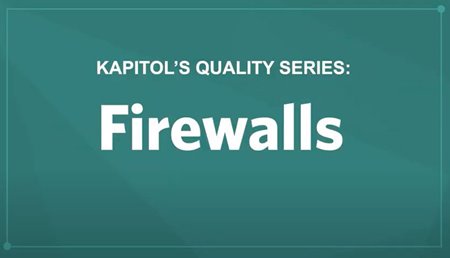 Quality Firewalls
Kapitol's Tim Trimble, speaks with Daniel Doran, Director from True Seal, about quality building requirements and regulations for passive and active fire protection.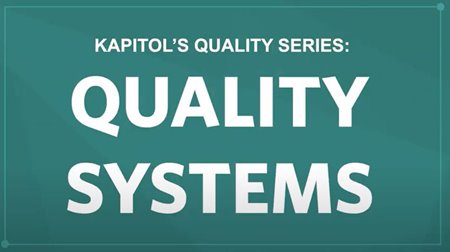 Quality Systems
We speak with Kapitol's Quality Manager Rob Montepaone about his role at Kapitol and the quality management systems we use across all our projects to ensure accountability, accuracy and compliance.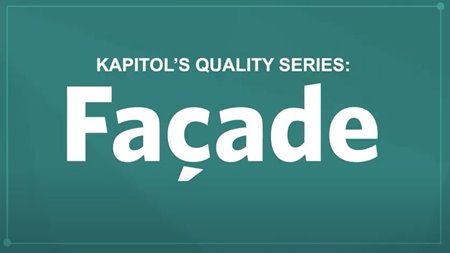 Quality Facades
Watch this video to find out more about how Kapitol is working to develop a quality mindset in building façades.