People choose a career at Kapitol Group because they want to be part of a construction company that prioritises its staff, culture, innovation, safety and quality.
Driven by our vision and values, we're proud to foster a workplace that's supportive, inclusive, and non-discriminatory. We celebrate diversity – and what this can bring to the industry overall. We take inspiration from other sectors and continually improve what we do to attract and retain great people, as well as create high performing teams.

In 2022 we were recognised as the Wrk+ #1 Best Places to Work in Australia, the first time a construction company has topped the list. We are also listed as a Top Startup in Australia by LinkedIn. The ongoing feedback loop we have with employees allows us to make our workplace even better. A focus on technology and training helps our people grow and develop faster.
WHY WE'RE AN EMPLOYER OF CHOICE IN CONSTRUCTION
Work-life balance
Ditch the long week and spend more time doing what you love. All our site staff work Monday-Friday, with the exception of Site Supervisors/Managers who work an alternate 4-day, 6-day fortnight. We're also targeting no more than 50 work hours per week for all staff – part of our vision to make life better for our team.
Flexibility
We lead the industry with a focus on flexibility and work-life balance. From our 10 in 14 program to working from home, we offer a range of initiatives that help you arrange work around your life and your family.
Health & wellbeing
Benefit from free health assessments (including skin checks) and flu shots every year. We also provide paid parental leave and openly support time off for other important events in your life.
Diversity
Our gender balance is 10%+ above industry average, but we know there's still a long way to go. We actively attract, retain, and support women in the construction industry though a range of initiatives and partnerships.
Career development
Our staff are empowered to drive their own careers. We provide clearly defined, agile roles that enable fast-tracked career development. Comprehensive training, mentoring, workshops, and digital communication channels for sharing of resources and ideas make this happen.
Collaboration
We proudly bring people together to exchange expertise with each other every day. We link day-to-day activities with initiatives like Team Kick Offs, 'All Hands' meetings, and the use of online communication tools to share lessons learned and break down silos.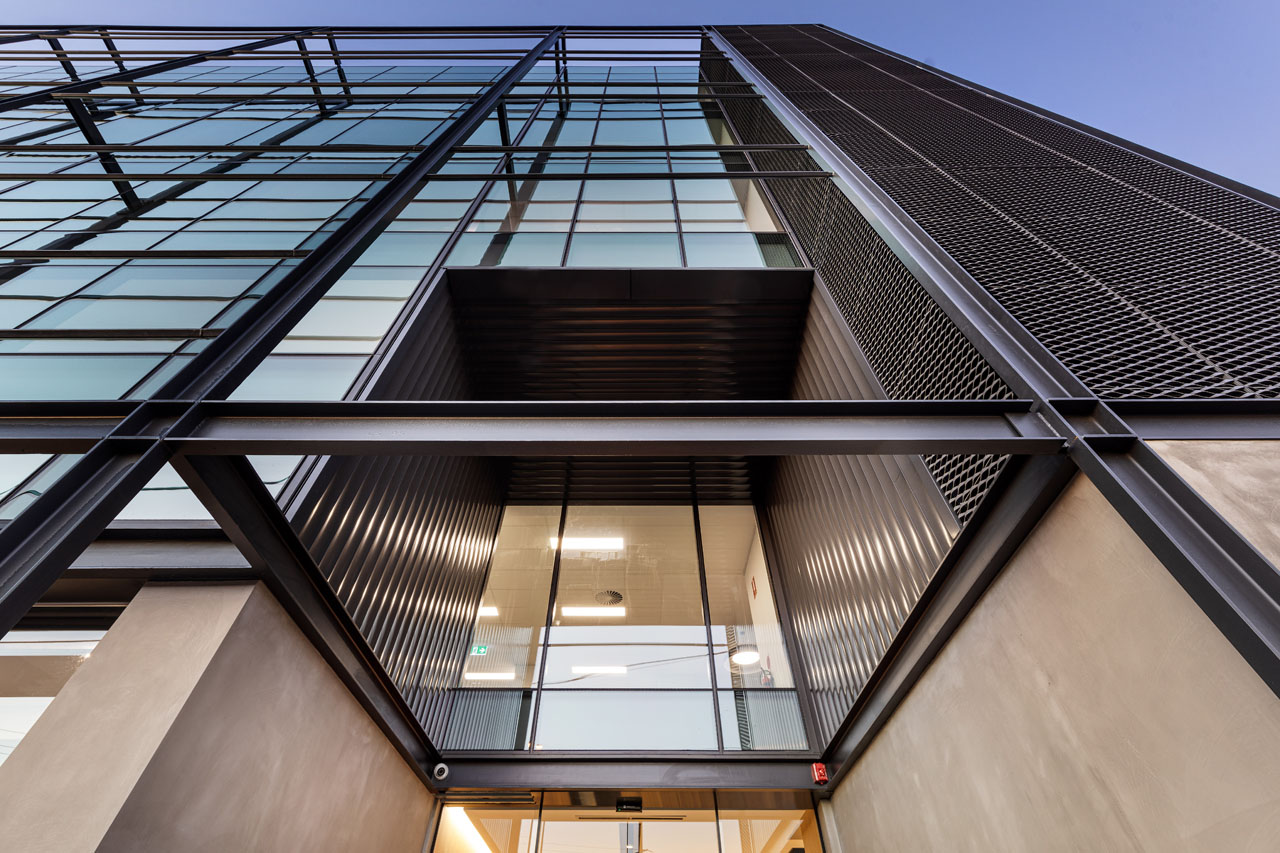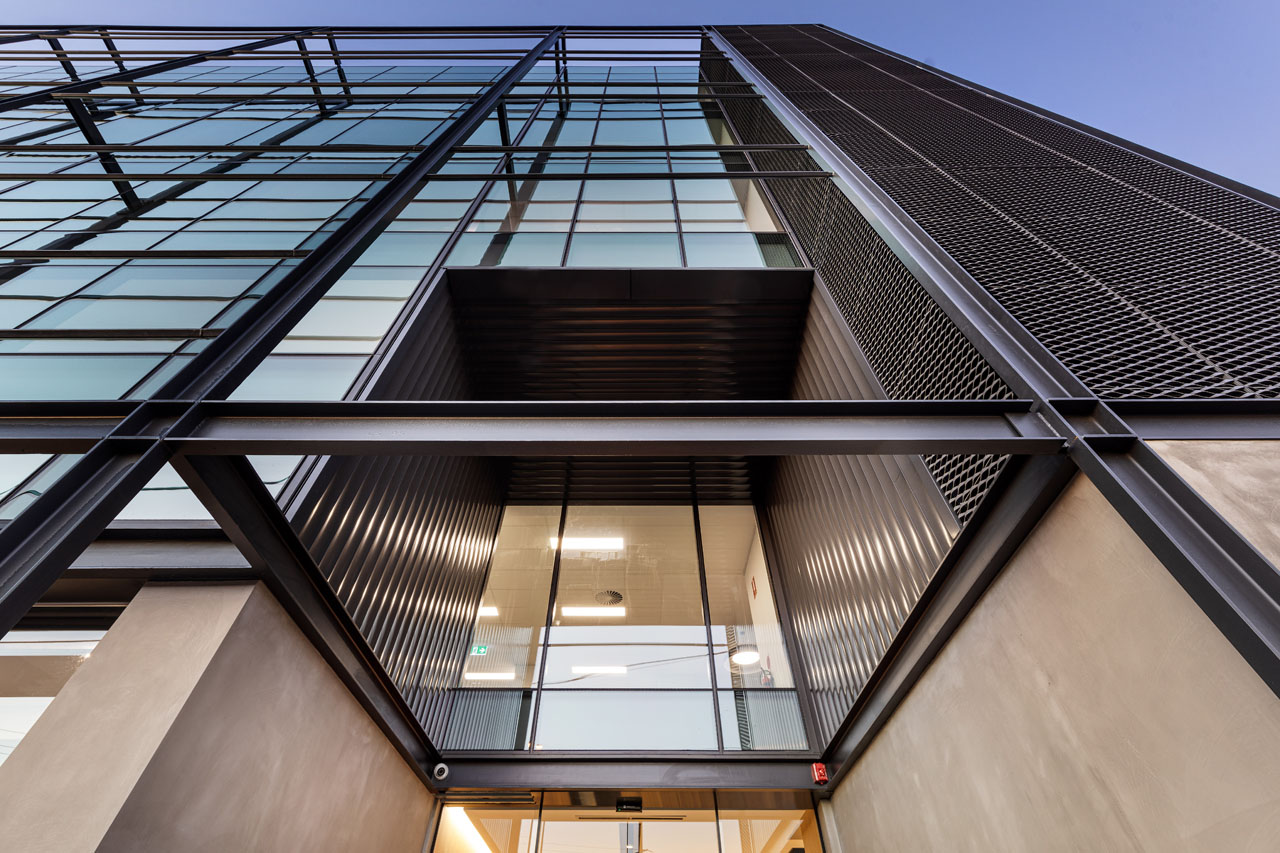 Kapitol provides me with opportunities to discuss my experiences and suggest measures to make our work and life more balanced.
I love working at Kapitol Group because of the collaborative culture and the continuous drive for success and improvement. Kapitol Group also has lots of opportunities and allows its employees to take on more responsibility and develop their careers.
Safety at Kapitol isn't lip-service and it's driven from the top. It makes my job a lot easier when I go out on projects to know I have the backing and support of upper management.
Our values are real and have been from the start, even before they were written down. I love coming to work because it's great working with like-minded people who are driven to succeed.
Coming from a non-construction background I had no idea I'd end up here. Andrew and Dave showed me a lot of faith and took the time to teach me everything they know. I love my job and that's all thanks to them taking a chance on me.
Positions
Available Now
If you're passionate, driven, and curious, and looking to join a company with a bright future, let's talk. Browse our vacancies below.
If you don't see a role for you but are interested in learning more, hit us up. We still want to hear from you.
Join our Talent Community on LiveHire. Our Talent Community is a great way to keep informed about upcoming roles and Kapitol's pipeline of projects, even if you're not looking for a new job right now.