Award-winning Kapitol Group is one of Australia's fastest-growing construction companies.
Kapitol Group is revolutionising the construction industry by embracing cutting-edge digital technology, driving innovation, and prioritising quality, safety, and workplace culture to create a future where construction is more productive, safe, and sustainable. Based in Melbourne, we're building to be Australia-wide.
Learn more about our company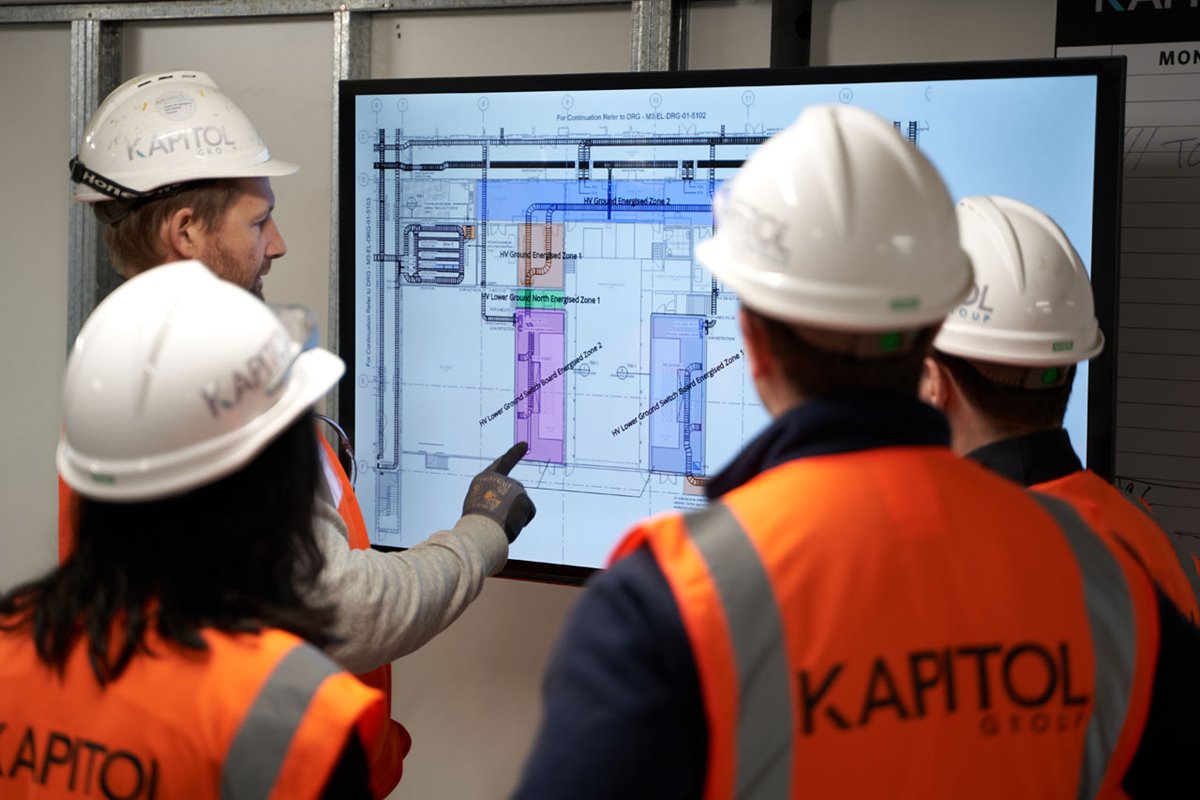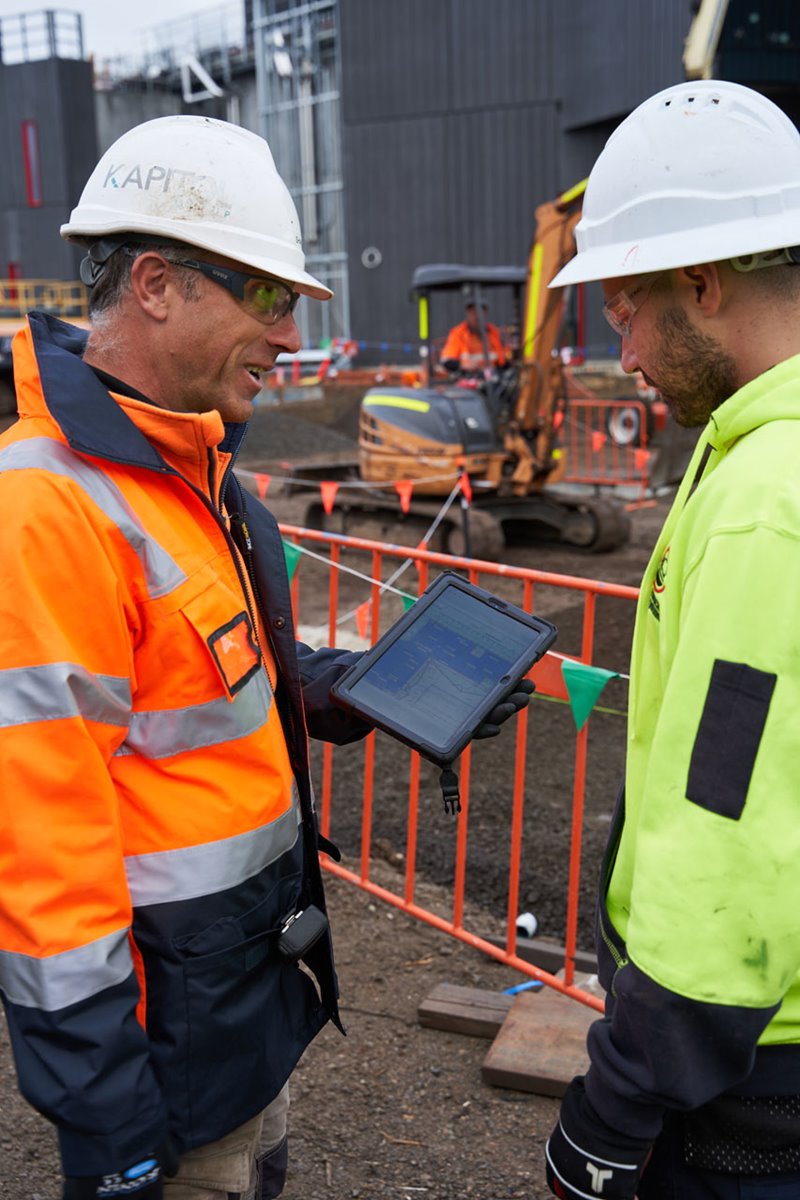 Celebrating 5 Years of Kapitol Group
We create new solutions for old problems to enhance safety and quality outcomes
Our confidence and commitment to best practice means backing each other every day to raise health, safety, and quality above industry standards.
Explore our capabilities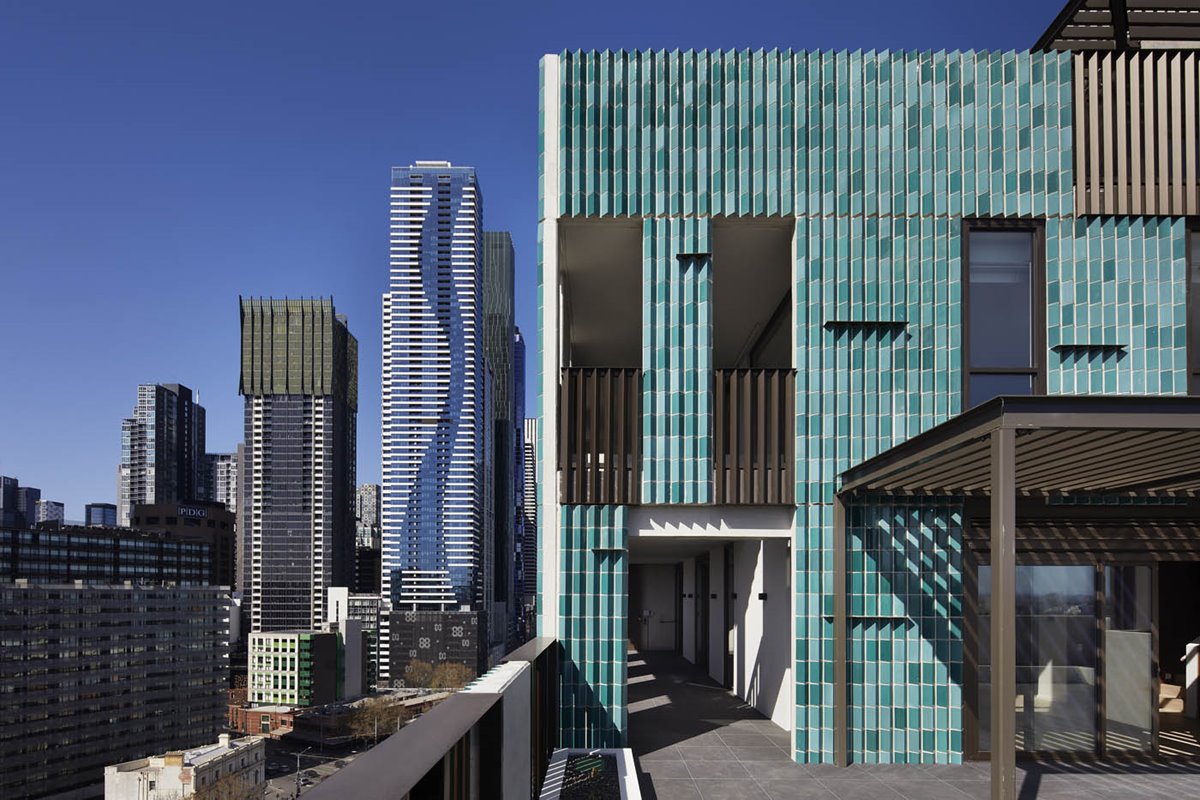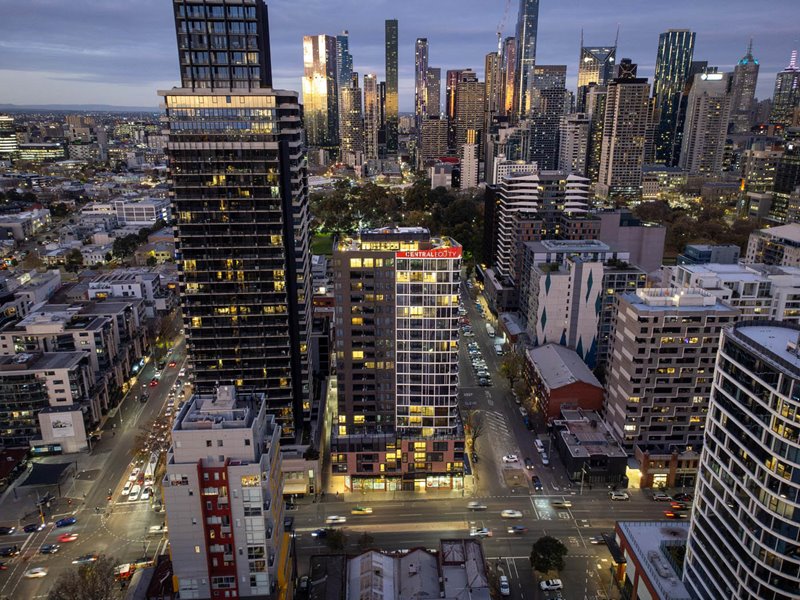 Let our projects do the talking