M3 Melbourne is NEXTDC's latest hyperscale technology campus. Situated in West Footscray, the site spans 100,000sqm and is being developed into a 150MW data centre and technology campus.
Stage 1's capacity is 15,986m2 GFA, four levels, 27MW and boasts 6 data halls, a back-of-house space with loading dock, roof plant including generators, cooling plant and switch rooms, office building, front of house and
café
. The facility will also be completely fault-tolerant and will champion safety, energy efficiency and sustainability best practices.
Kapitol are proud of our enduring partnership with NEXTDC, which includes projects at their other two Melbourne facilities; M1 in Port Melbourne, and M2 in Tullamarine.
The project was completed in September 2022.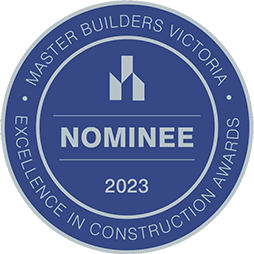 client

NEXTDC

Location

West Footscray, Victoria

Architect

HDR

Status

Complete
KEEPING SPEED WITH DIGITAL DEMAND
In collaborating with NEXTDC, Kapitol Group has grown its expertise in data centre delivery, as NEXTDC continually expands its capacity towards meeting Australia's data storage needs. With demand for data storage infrastructure vastly outstripping supply, aggressive completion timelines are required to meet the competitive operational imperative that exists in data centre design and construction.
Kapitol provided design enhancements to support NEXTDC's priorities, including elevating construction safety and enabling efficient scalability for M3, Victoria's largest data centre. The M3 project represents excellence in design, construction, and delivery and most importantly in collaboration, through which significant firsts for Kapitol and NEXTDC were achieved.
Fast Facts
---
391

tonnes of steel used

6200m3

of insitu concrete used

6 x 183,000

litre industrial water tanks

36

pre-cast 'megabeams' - 20 metres long, 1.5m deep & weighing 70 tonnes each

3

Penske MTU Rolls Royce 20-cylinder engine generators, weighing 27 tonnes each, capable of producing 4,030 horsepower / 3,007kWb

11

pre-fab chiller modules with extremely high acoustic rating
Challenges
Every new data centre that Kapitol delivers with NEXTDC needs to be better than the last, continuous improvement is critical in the competitive data storage sector and central to the vision of both companies.

With demand for data storage far outweighing the available supply, every delay represents revenue loss to the client. With this understanding, value management was approached holistically, with reference to programme, products and construction methods.

Understanding the client's objectives is essential to achieving this, with NEXTDC's customer requirements, including Safety, Security (designed and built) and Connectivity providing the basis of all project requirements and decisions.

The COVID-19 pandemic impacts added complexity to procurement lead times, with internationally sourced equipment, including generators, fan walls and switchboards exposed to volatile supply chain conditions. The time margins were razor thin, particularly with extensive testing and commissioning processes reliant on deliveries.

The project included the integration of several firsts for NEXTDC and Kapitol which brought with them several unknowns. This included the RUPs and the fan walls, each requiring a bespoke approach to house and install. The size of the 20-cylinder engine generators was a 'first of kind' installation for NEXTDC and Kapitol.

NEXTDC and Kapitol worked closely to remain aware of the challenges and keep ahead of them with innovative responses that offered grounded solutions.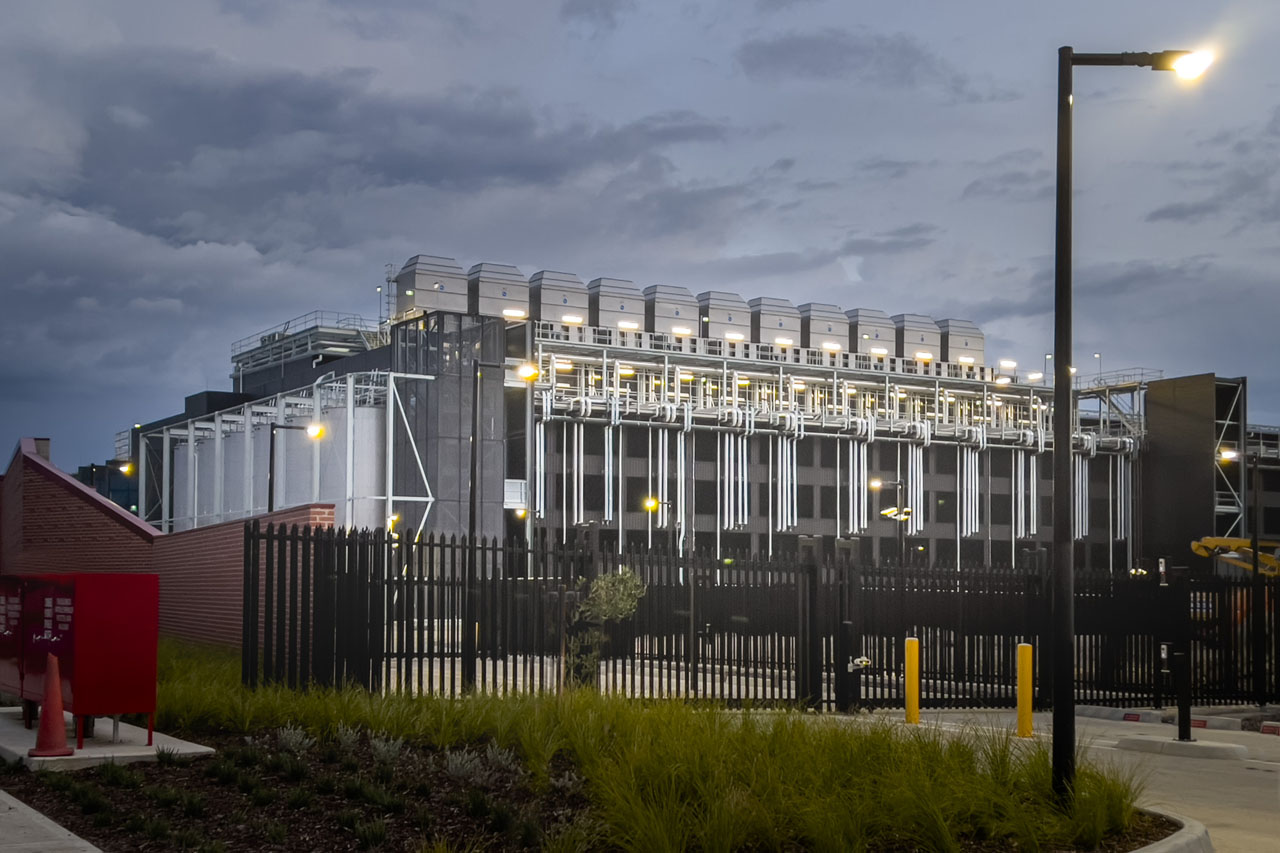 Our Approach
Kapitol commenced on M3 through Early Contractor Involvement (ECI), focussed on getting the project moving sooner and faster. Converting the ECI into a Guaranteed maximum price contract quickened the pace by inviting trade input and aligning engaged expertise between parties. This is essential in data centre construction as the business model relies on clarity, speed and specialised knowledge.

Early design interventions, specifically rationalising the roof structure and reticulating services for the roof plant deck, delivered significant enhancements that improved the programme and safety on site. By changing the electrical switch rooms on the roof from structural steel with fire-rated cladding to a precast system, we reduced the need to work at heights, total workforce hours on site and project costs.

Engaging local manufacturers to prefabricate items such as pump houses, chiller modules, generator modules, and pipe sections, meant that Kapitol was able to devise meticulous craning sequences that were lift-ready once the equipment arrived on site. The local fabrication also allowed the Kapitol team to oversee the manufacturing process, assessing quality and double-checking against specifications. With M3 built to expand, establishing this process enables greater ease when scaling up as new data halls come online.

The extensive commissioning and testing that was required, demanded flexibility with the need to fit around the availability of others. A conscious effort was made to avoid a backlog at the end of the project by testing throughout. The process was highly interconnected, NEXTDC selected the subcontractors for testing and Kapitol supported them to undertake their work - be it at weekends or overnight. With programmers for some systems located in different timezones, fault finding and resolving required and received around-the-clock rostering. Overall, the M3 project achieved an Integrated Systems Testing (IST) load of 4.55MW, representing the highest resilience level for NEXTDC to-date.

The M3 project achievements demonstrate how collaboration has enabled ideas to become reality. In working so closely, fit-for-purpose solutions were formulated that will carry over and contribute to the logic of future designs and delivery.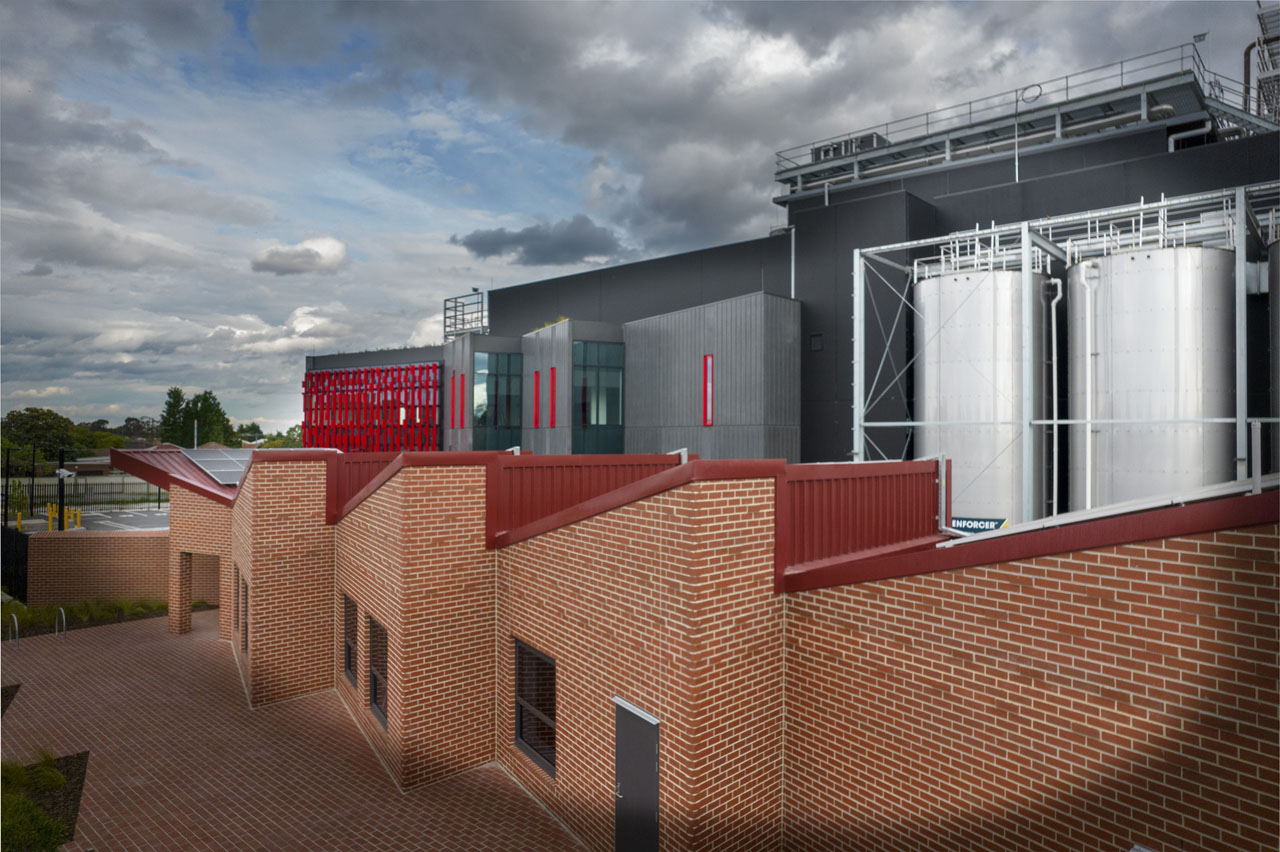 See what's happening at M3