With a rich history, this site was once the home of Yarra Falls Spinning Mills and originally built in 1919. The property was converted to office accommodation in 2003. Kapitol Group led its modification in a 16,000m2 office space with multiple tenancies. This project provided Kapitol with a great opportunity to leverage our expertise in managing sensitivities around refurbishing a heritage site. It was a privilege for us to work on a project with such an extensive history and to enable the building to extend its useful life.

Our work at 452 Johnston Street incorporated two contracts.

The first contract, for client Abacus Group and with Gray Puksand as the architect, was delivered in three separable portions with work completed over 16,000m2. Works included:
1. East section with full internal demolition of the old Computershare office and base build, including installation of new toilets blocks and skylights, and creation of a new atrium
2. Basement section with demolition of the basement and full fit out of new end-of-trip facilities, a gym, and bike storage
3. West section with full demolition of existing offices, fit out of level 1 and level 2 amenities, including the creation of a winter garden with skylights on level 1, and full fit out of a new café on level 2. The old carpet was also stripped away and the original 100+ year old timber floors were reinstated.

The second contract, for Spark Consortium with VIA as the architect, involved the fit out of the entire level 1 area for a commercial tenancy over 3900m2 of floor space. The purpose of this project was to provide an integrated office space for the three main stakeholders working on the north-east link road project in Melbourne.
client

Abacus Group & Spark Consortium

Location

Abbotsford, Victoria

Architect

Gray Puksand & VIA Architects

Status

Complete
Fast Facts
---
16,000m2

Refurbished

12km

New cabling installed

Heritage Building Refurbishment

and fitout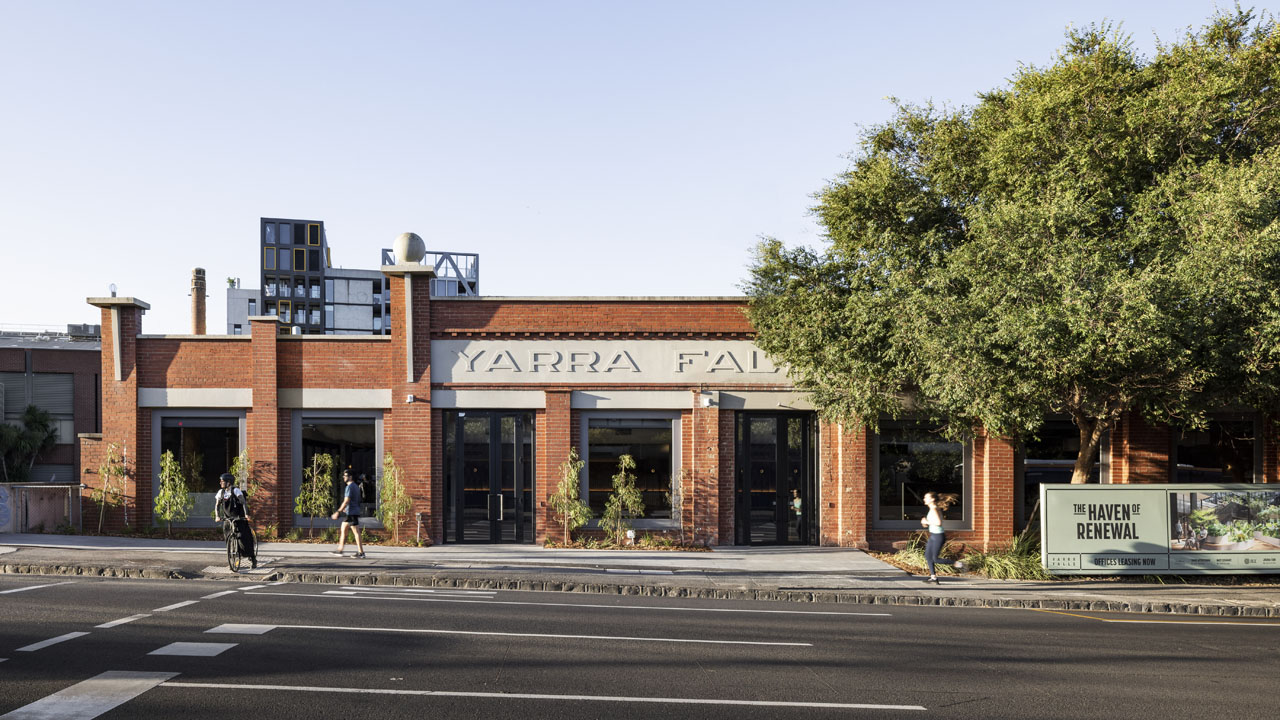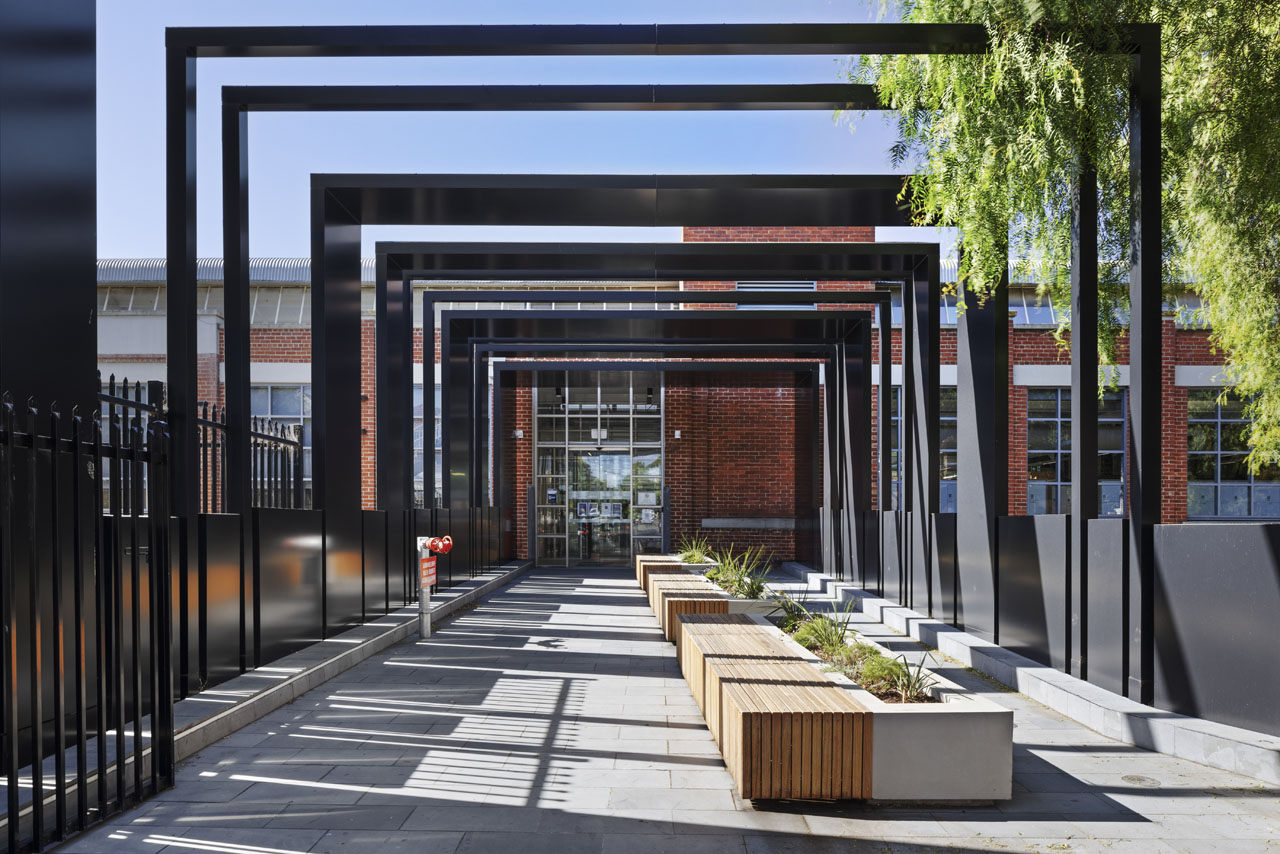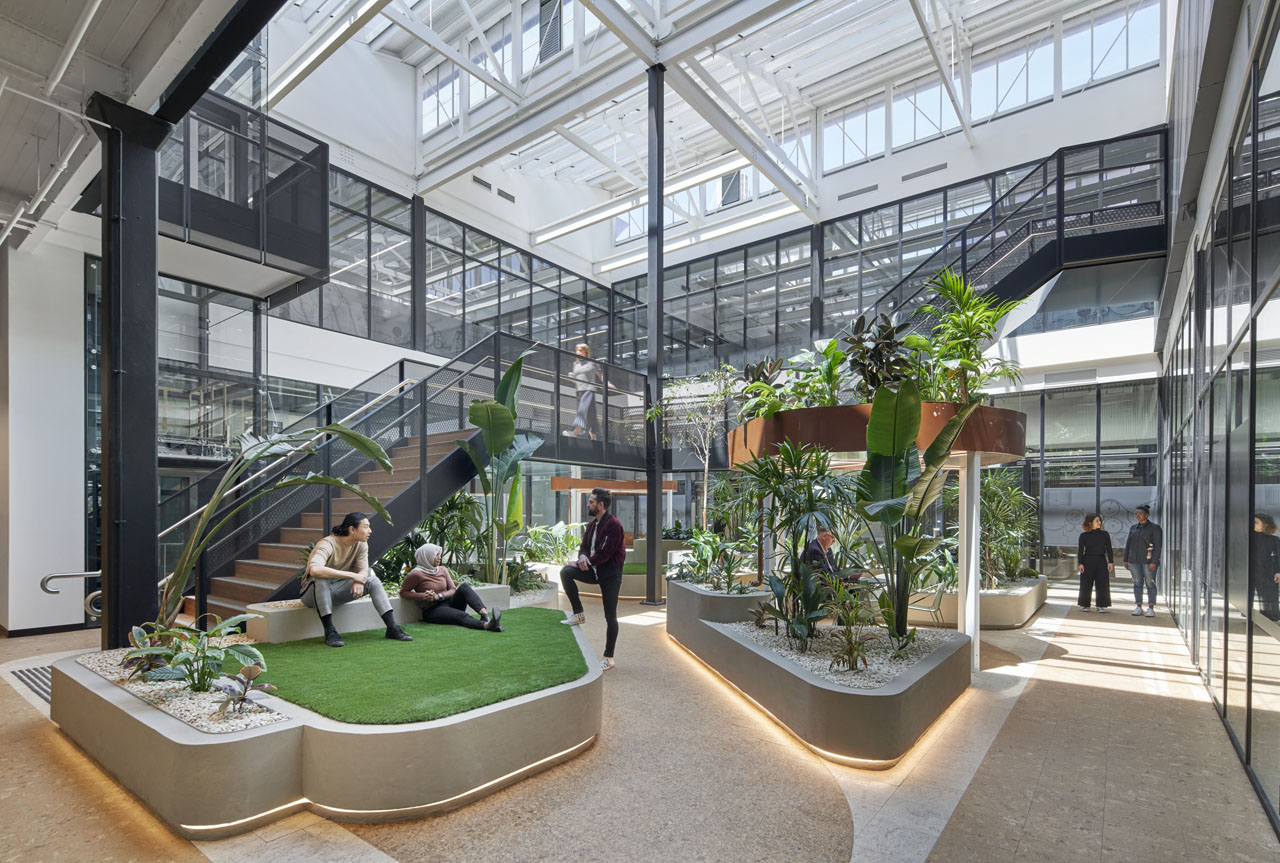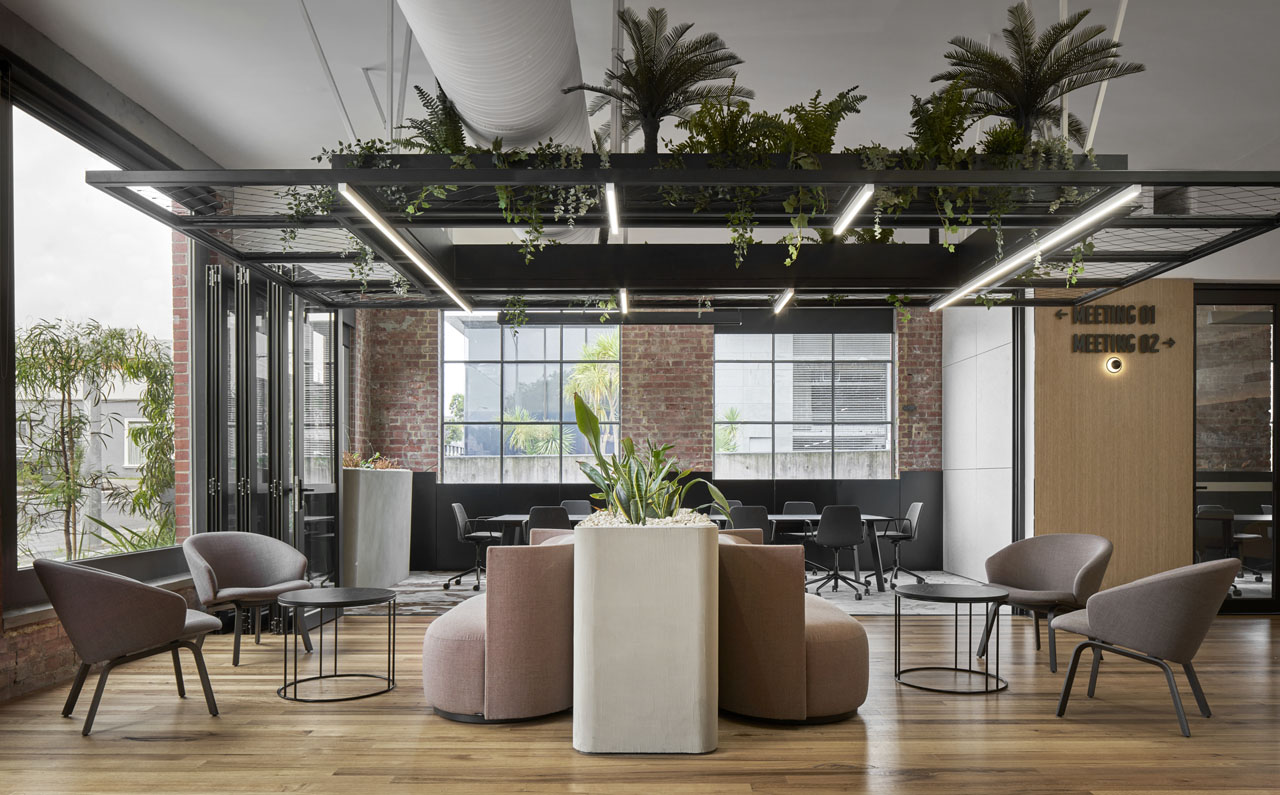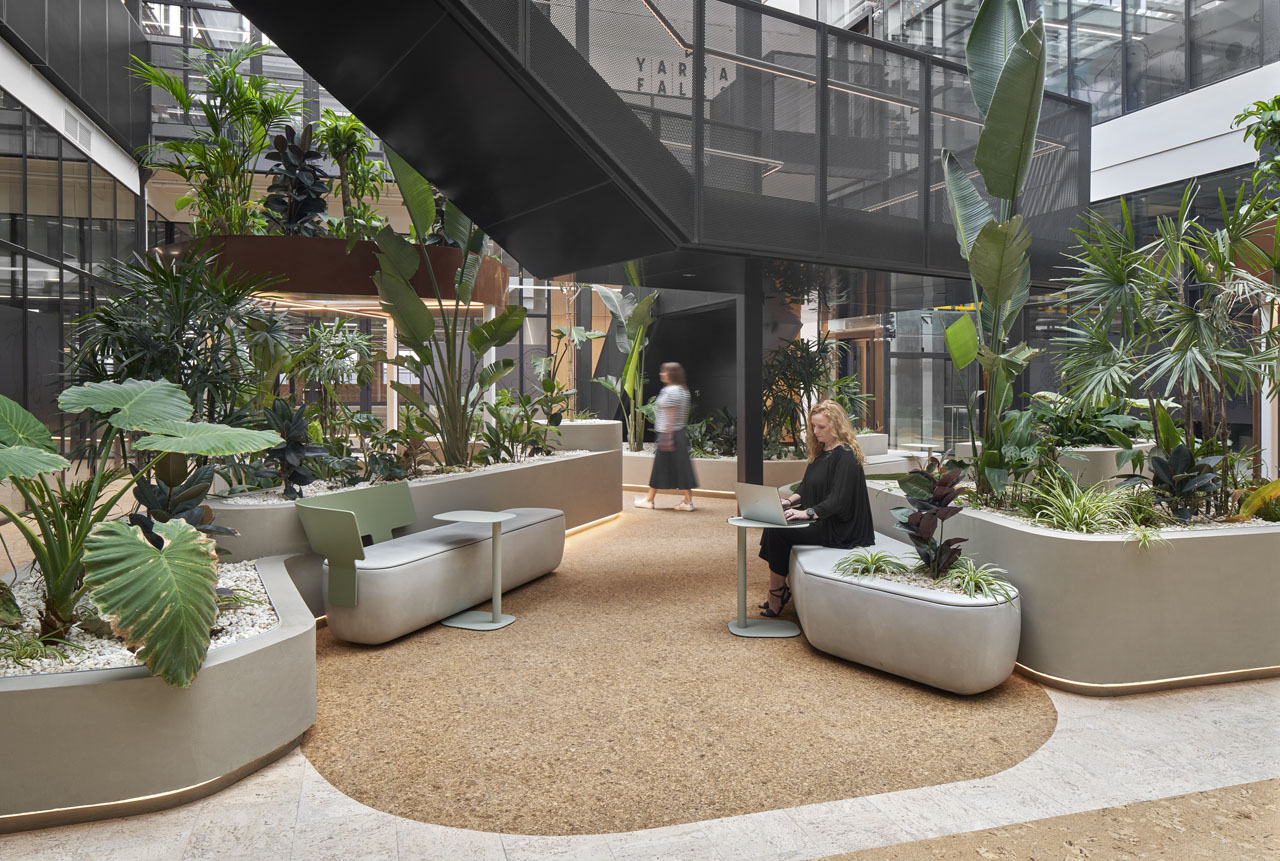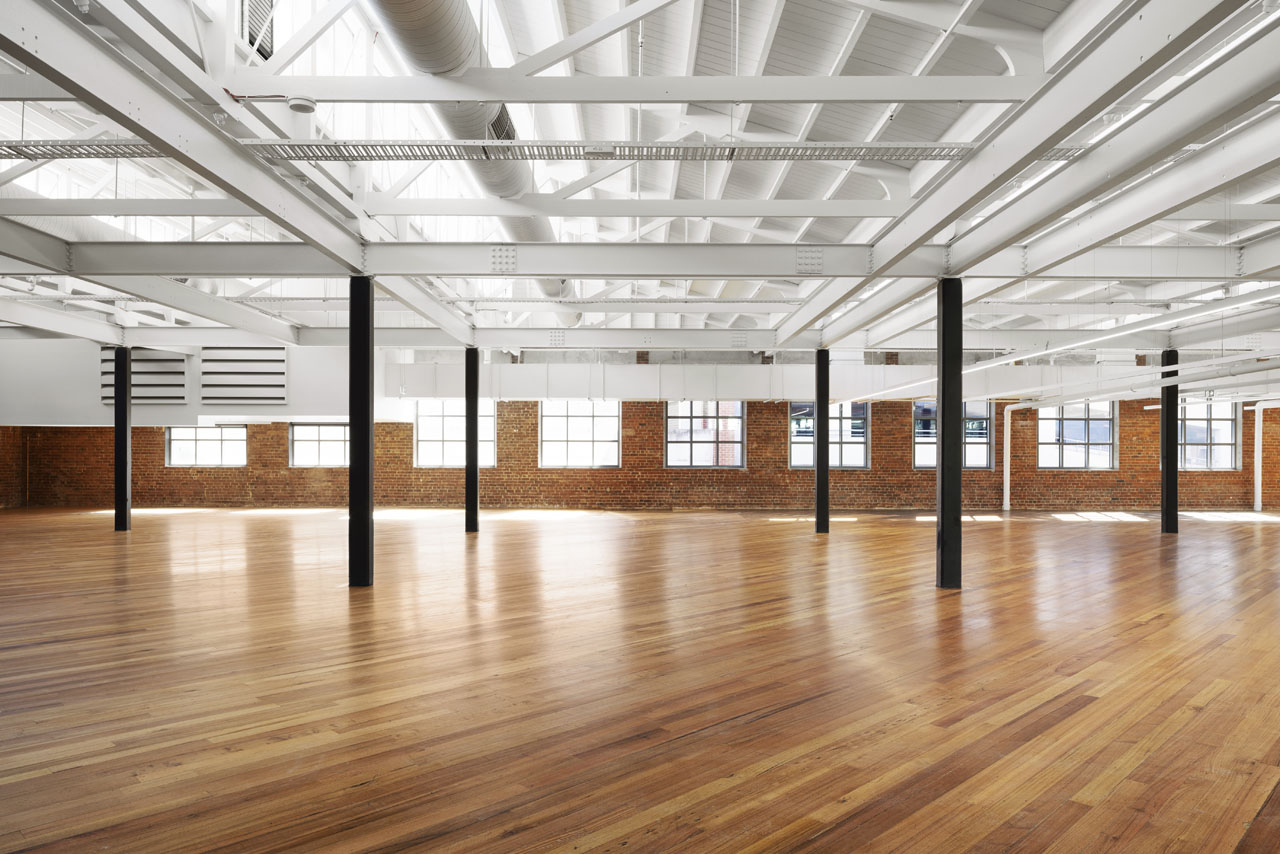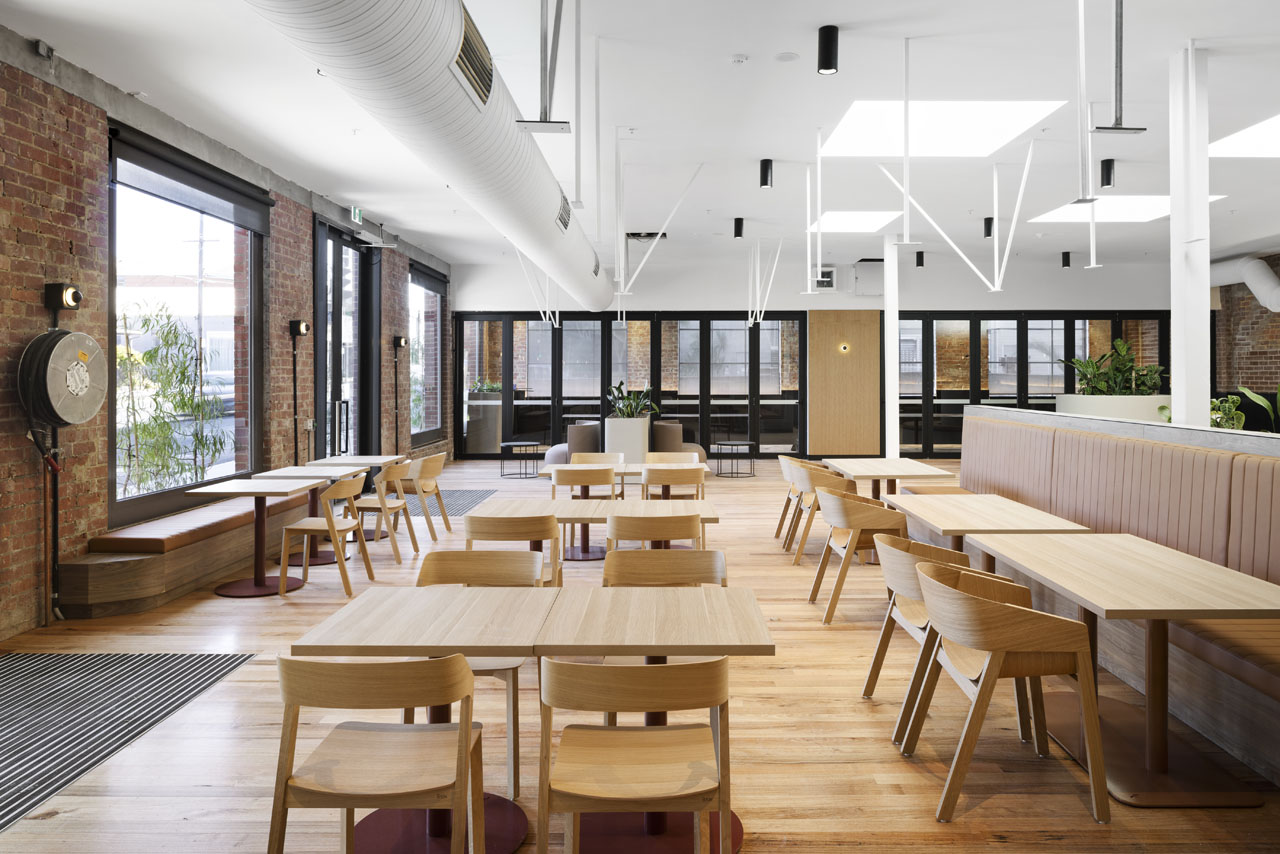 452 Johnston Street Project Timelapse